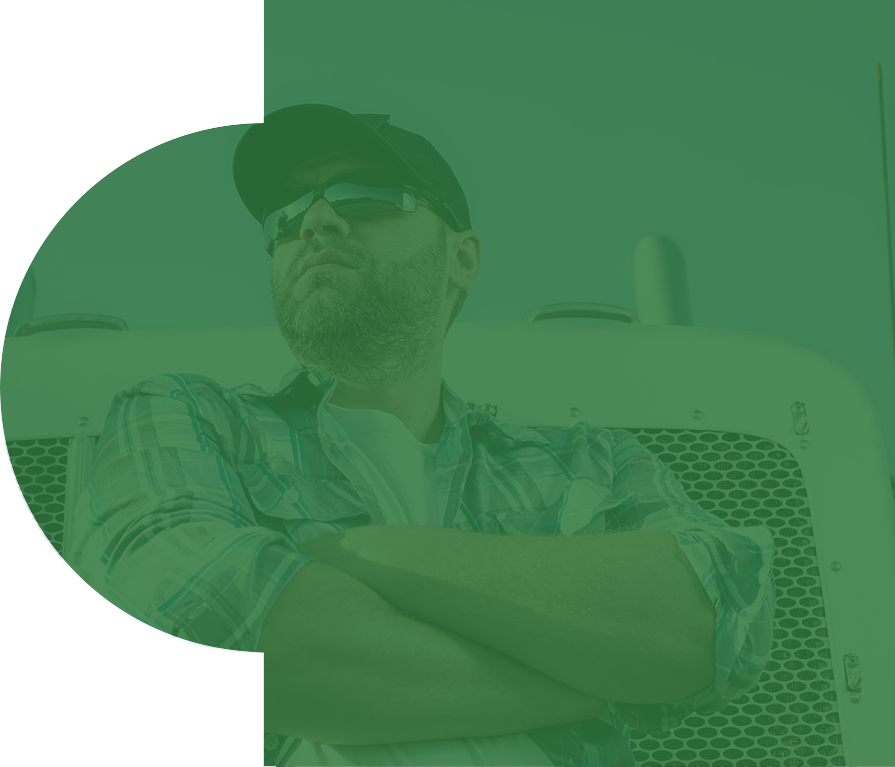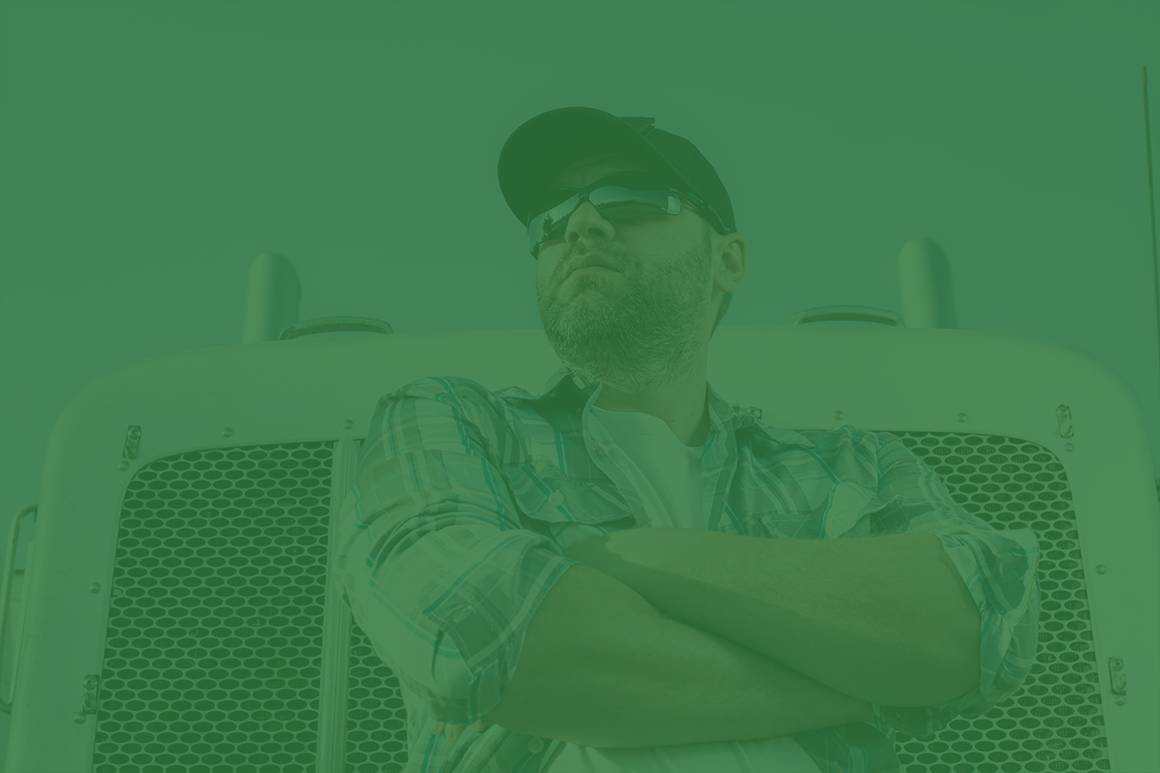 We are more than a lender—we are your partner in driving your business forward.
With nearly 50 years of commercial equipment financing experience, Northland Credit Corporation has been providing flexible financing solutions to our customers. As a direct lender, we process your application quickly and efficiently. This also means we continue to serve as your financing partner throughout the term of your contract. We look beyond traditional lending practices to develop solutions that help you grow your business.
At Northland Credit Corporation, we understand that behind every successful business, there are dedicated leaders. We not only invest in the equipment, we partner with you and help lead you to success every step of the way.
NCC's
Goals
Our goal is to obtain a credit approval for everyone, and our flexible financing solutions mean that we have a reputation providing 95% of applicants with credit approvals. We strive to serve as your partner in implementing financing solutions to meet your needs.

Dealers
We provide your customers with fast, flexible financing.
Learn More

Owner Operators
We help drive your business forward with custom financing solutions to meet your needs.
Learn More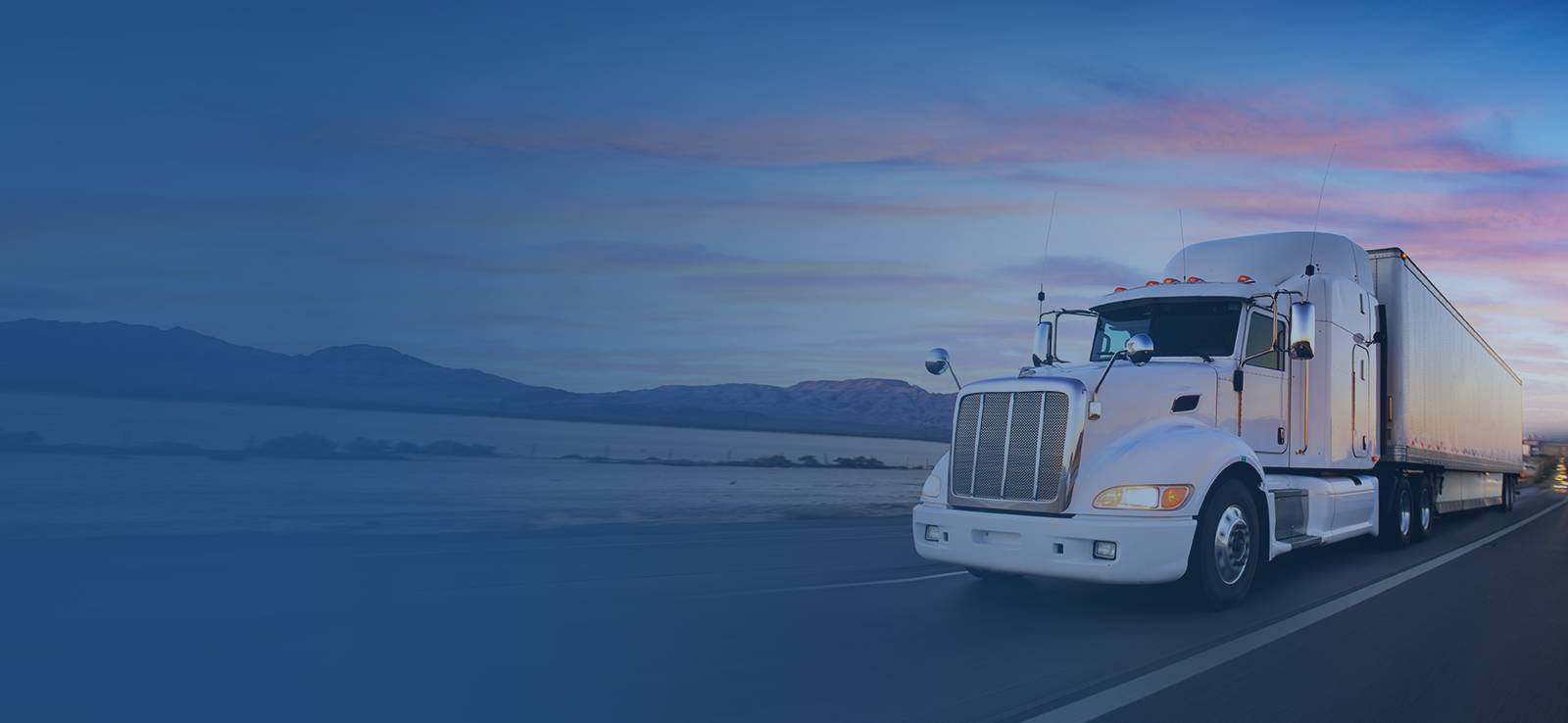 Experience
the NCC Difference
Because we focus exclusively on financing commercial equipment purchases, we understand your business, your goals and the challenges you face. We support you through every stage of the lending process with thoughtful, innovative solutions you can trust.
Nearly 50 years of knowledge and experience
Direct lender
Entrepreneur focused
Fast and flexible solutions
Focused on commercial equipment financing Who We Serve
Let us help you develop a financing program to increase your sales and profits.
Dealers
Our in-house team of financing professionals is responsible for all credit approvals, providing quick turnarounds and flexible financing solutions to meet your customers' needs. We understand your business and the importance of having an efficient financing program to support your sales.
Learn More
OWNER OPERATORS
Whether this is your first major purchase or your 50th, our goal is to help you grow your company. We service our customers nationwide with all types of credit, including start-up companies. We partner with you to drive your business forward.
Learn More
BROKERS
Connect to one of the country's top lenders in commercial equipment financing with a wealth of knowledge and experience.
Learn More