 A Trusted Lending Partner for

All Of Our Customers And Dealerships
Northland Credit Corporation has developed long-term, trusted relationships with dealerships nationwide. We understand that your sales depend on providing customers with access to  quick and flexible financing, and we want to partner with your business to meet your goals.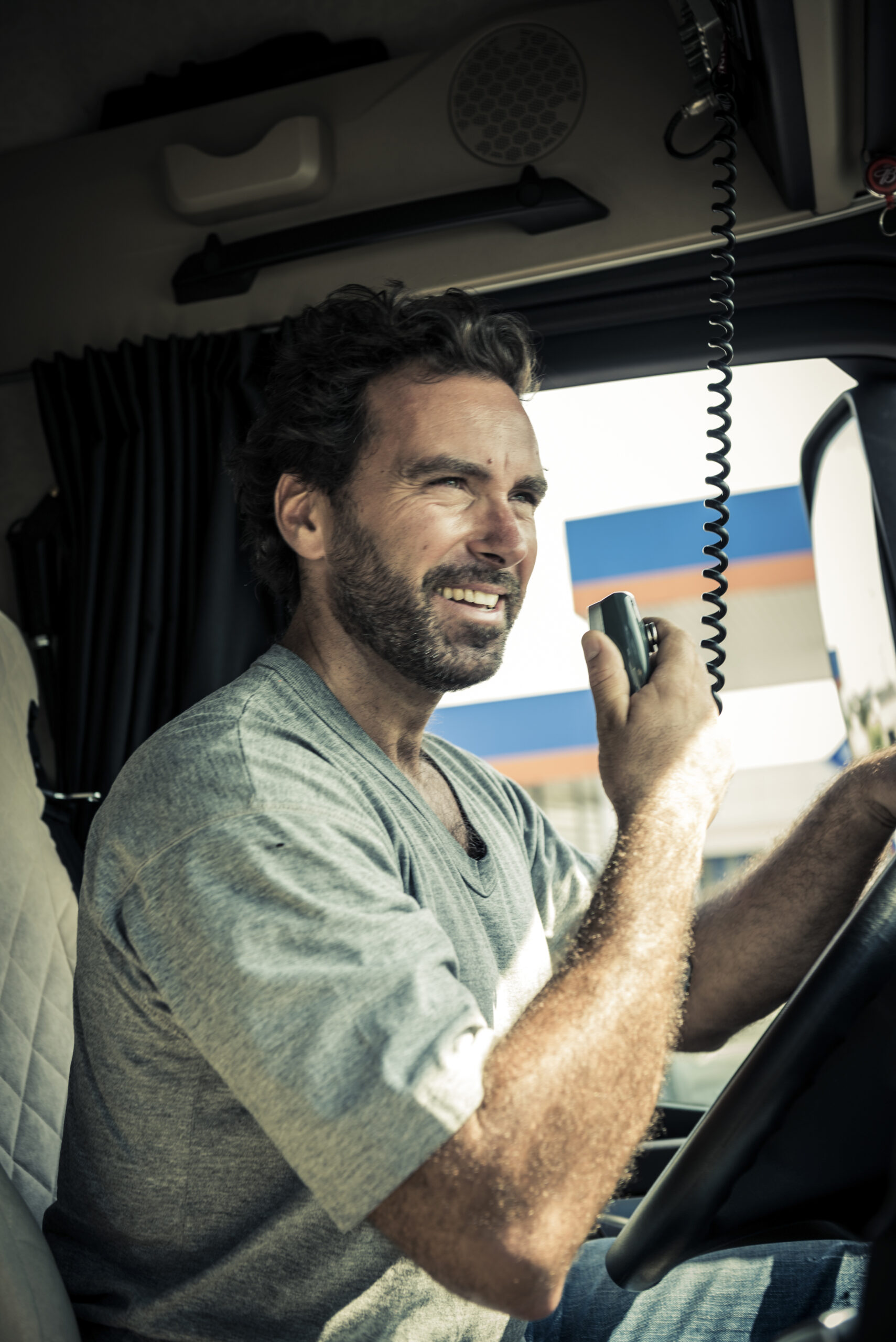 Why Work With NCC?
We offer flexible financing programs customized to your customer base and can be integrated into your existing marketing.
We offer top quality lending services and are available to answer all of your customers' questions.
With competitive up-front costs, this can help increase your sales by putting customers in equipment with less money up-front.
Our experienced team assists you in handling all paperwork and approvals, which frees you up to focus on sales and building relationships with customers.
We fund transactions as soon as the equipment is delivered, improving your cash flow.
Our expert titling department can assist in processing the title paperwork efficiently.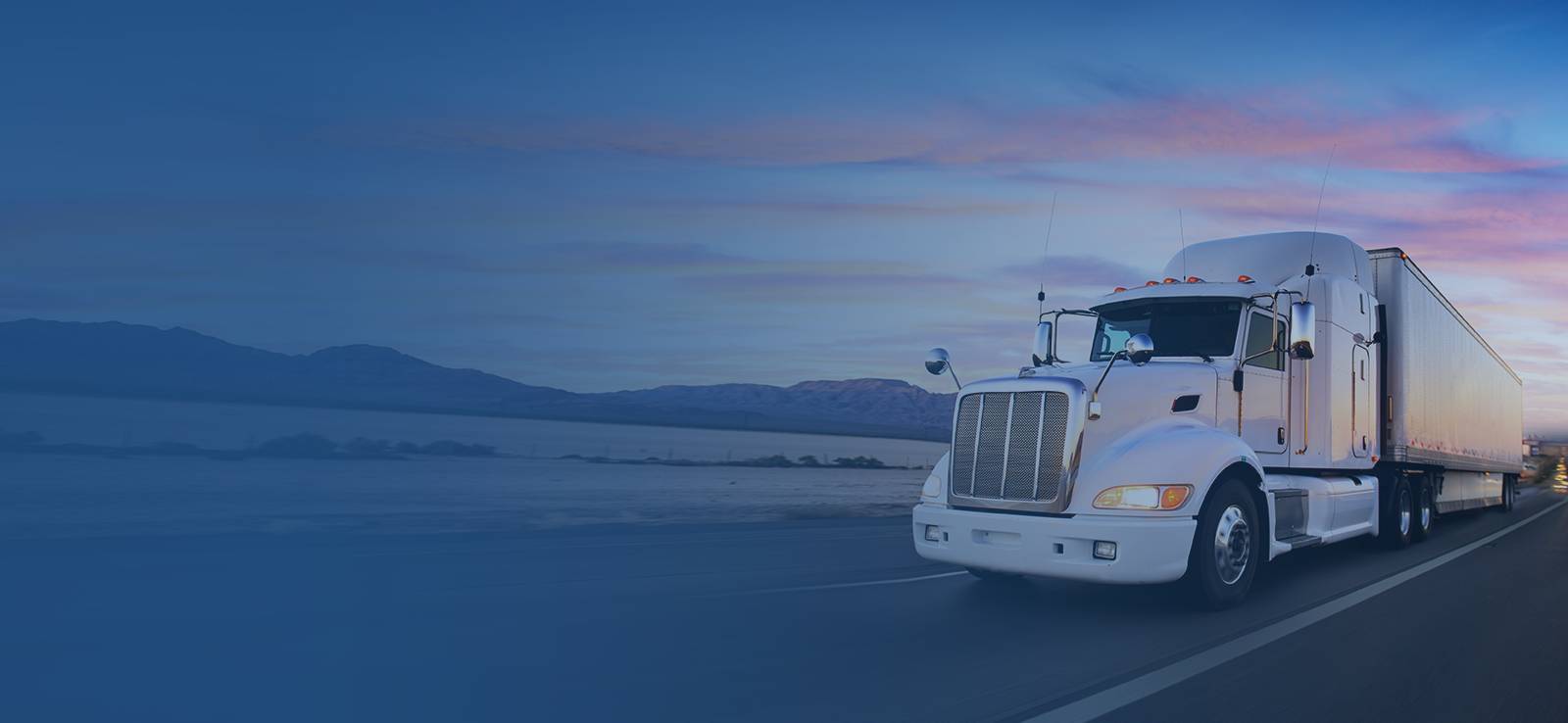 Ready To Get Started?

Contact NCC for your custom dealer program today.