 Driving Your Business

Forward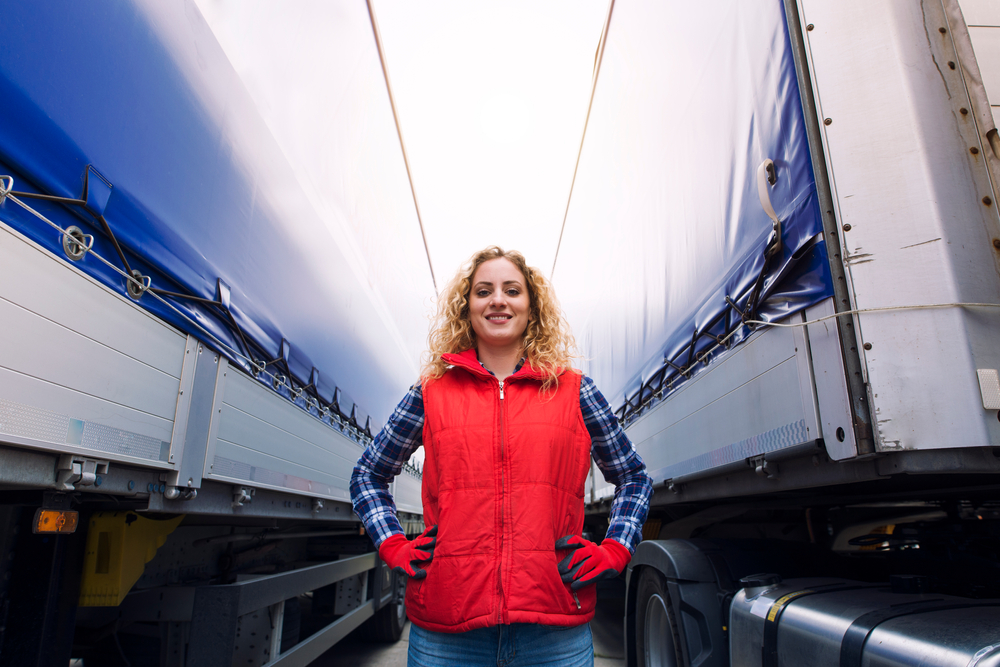 At Northland Credit Corporation, we are experts in the transportation industry. Our goal is to help owner operators get up and running their own equipment as soon as possible. Unlike banks and other traditional lenders, we look for reasons to approve, rather than deny, your credit application.
Once approved, we help you purchase your equipment with lower up-front costs, allowing you to hit the road and begin growing your business.
In addition to financing, NCC has a team of experts that can provide guidance relating to:
Titling
Insurance
DOT Regulations
We are here to help lead you to success every step of the way.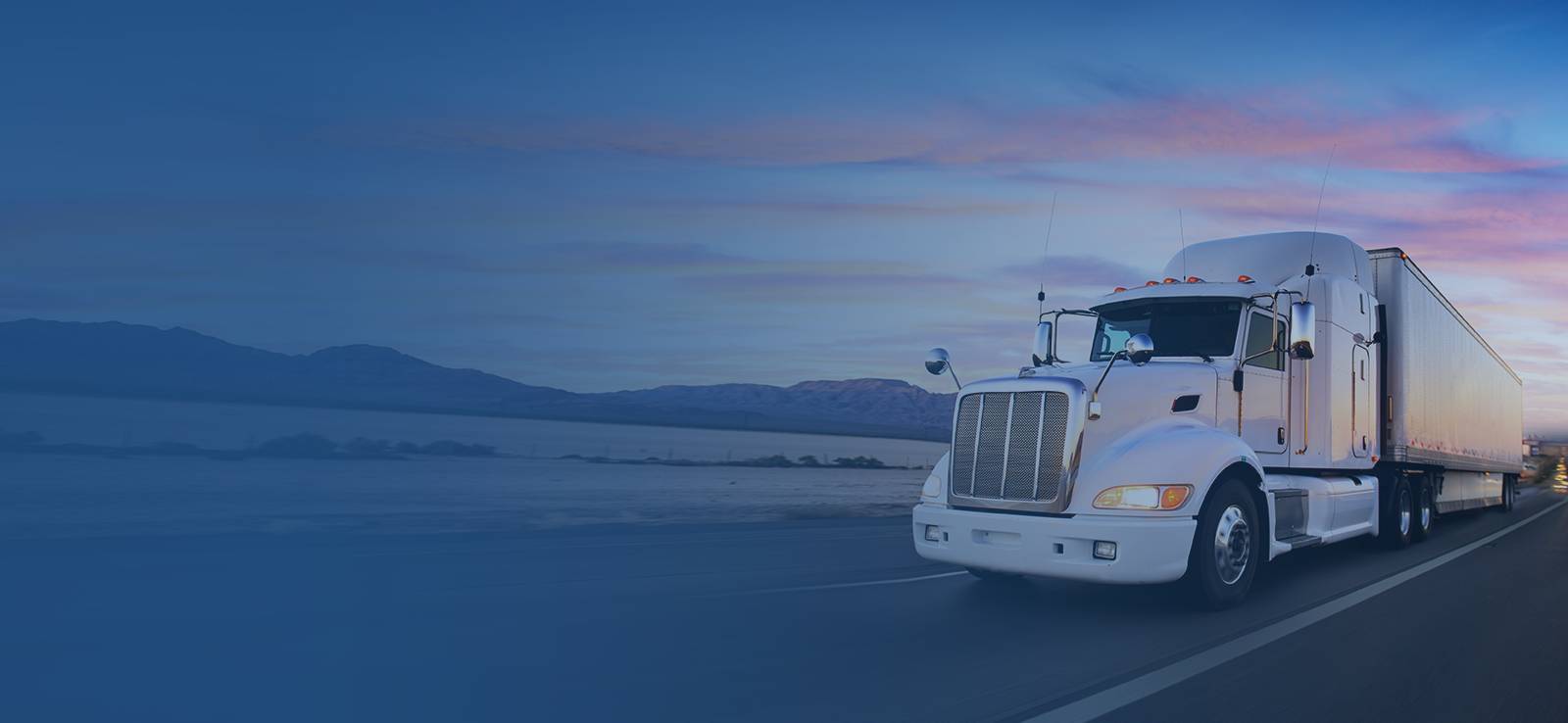 Ready To Take The First Step?

Contact a member of the NCC team to get started.